Meet DEPUPORC
"DEPUPORC" is a swine manure treatment system recognized by the Aragon Institute of Environmental Management of the Government of Aragon as a method of purification treatment of liquid manure generated in pig farms as reducing plots linked to exploitation by reductions in nitrogen.
The Company
In 2017 the company DEPUPORC SL is constituted, with the aim of applying technology Electro water separation of Marketing, Design, Manufacturing Equipment, Running Installation, commissioning, maintenance and operation of plants for wastewater treatment especially treatment plants wastewater (purines) generated in pig farms.
DEPUPORC SL is the union of professionals with over 20 years experience in both the treatment of livestock waste, such as assembly of industrial plants.
This multidisciplinary quality team DEPUPORC favors the successful implementation of projects under the modality of "Engineering, Procurement and Construction (EPC)".
DEPUPORC SL has reached a licensing agreement with the company ORIGINCLEAR TECHNOLOGIES INC, for Spain and Europe to manufacture equipment for treatment of agroindustrial waters under the patented "water separation with Electro Advanced Oxidation (EWS: AOX) technology.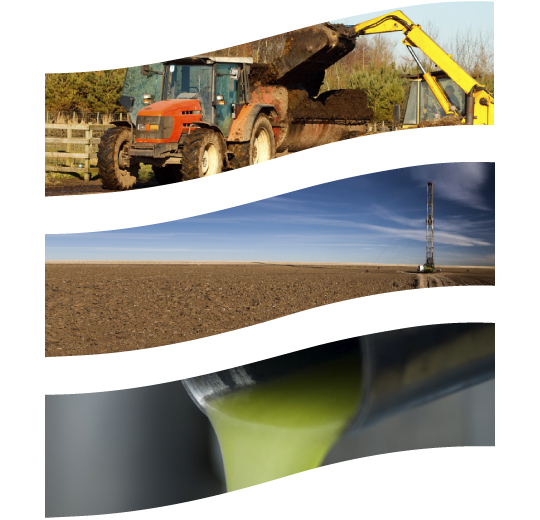 LOCATION
CEEI ARAGON
María de Luna 11, Nave 5
50018 Zaragoza
Phone number: +34 876706948
Mobile number:+34 620 917 763
email: comercial@depuporc.com