Commitment
to recover wáter
The aim of
DEPUPORC SL
is to put new technologies at the service of the environment through treatment and recover industrial and agriculture waste wáter especially in swine manure (purines) treatment system.
DEPUPORC SL develops "Electro Water Separation with Advanced Oxidation (EWS:AOx)" technologies under the principles of maximum efficiency in wastewater management with the commitment of achieving sustainable.
We operate in the following business areas:
Fabrication&Manufacturing swine manure treatment system "DEPUPORC®"
Assembly of industrial instalations (HVAC, Fire Fighting, Gas…)
Biogas generation by Anaerobic Digestion Sequence
Industrial waste water treatment
Harvesting Algae…
DEPUPORC® system is protected by Spanish patent Nº2011311192 and is built on the latest technology in "Electro Coagulation-Flocculation and Advanced Oxidation".
DEPUPORC® system value the SOLID RESULT as fertilizer or biomassa manufacturing after solid-liquid separation stage, also DEPUPORC® system generate BIOGAS through "Anaerobic Digestion Sequential (DNAS)" and finally DEPUPORC® system turn water for irrigation or cleaning establishment the LIQUID EFFLUENT after "EWS:AOx" system has being apllied.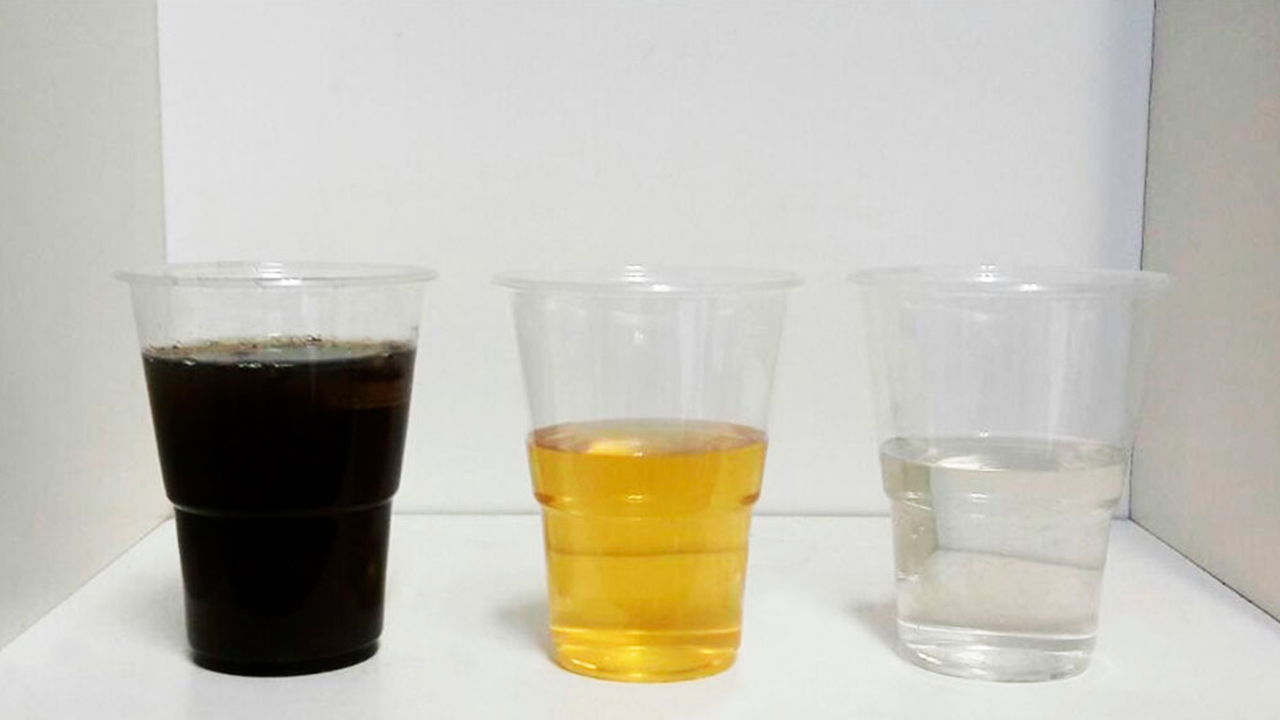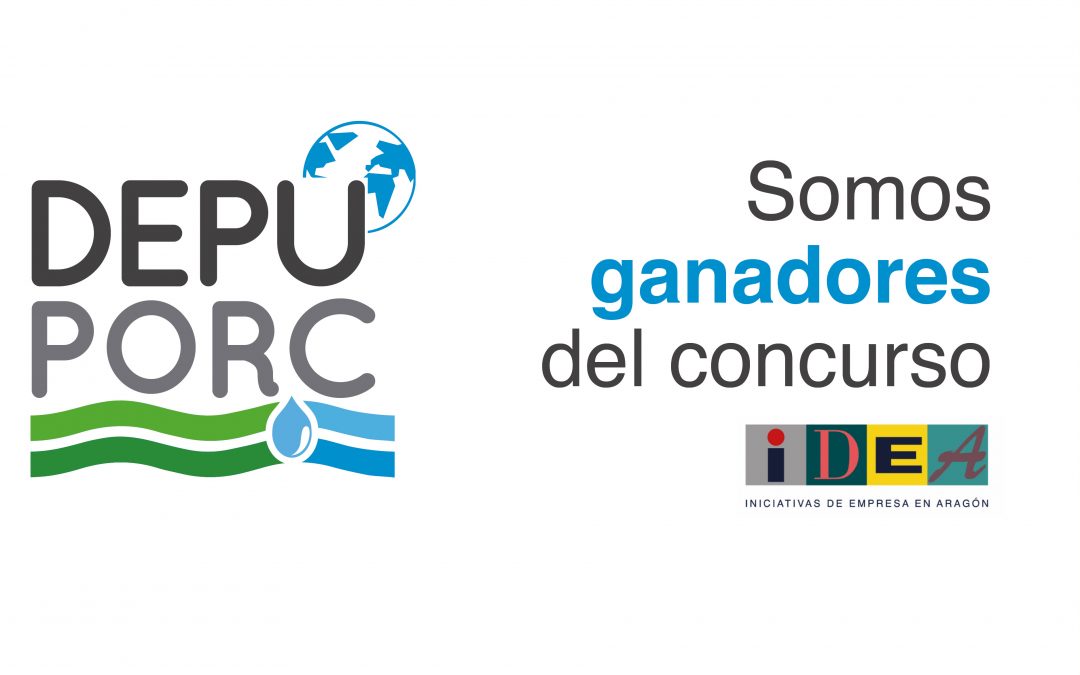 Given the circumstances in which we find ourselves, October has come full of good news for our project. In addition to being proclaimed winners of the "IDEA 2019" Competition in the business category and being invited, for the first time, to participate in the round...
read more
At Depuporc we have moved our installations to CEEI ARAGON in Zaragoza. The new headquarter is located in a space that allows us to develop our activity surrounded by other companies and technology & innovation centres. Find us at: CEEI ARAGON c/Maria de Luna 11,...
read more
 LOCATION
CEEI ARAGON
María de Luna 11, Nave 5
50018 Zaragoza
Phone number: +34 876706948
Mobile number:+34 620 917 763
email: comercial@depuporc.com